McFido Florence isn't a warehouse or a multinational corporation; it's a store made up of people who live for the love of animals! We are a team of 4 specialists, ready to address all your inquiries, recommend the best products for your pet, and resolve any nutritional and behavioral issues.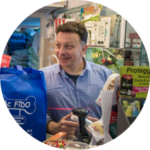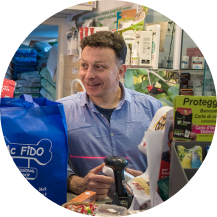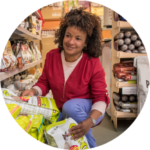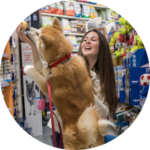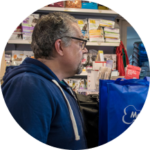 Staff ready to recommend the most suitable products for your pet and address any nutritional and behavioral issues.

To cater to the most discerning owners, we have introduced our own brand of dry dog and cat food to the market.

We offer a wide range of quality products at competitive prices to meet their preferences and specific needs.

You can participate in the points collection program to receive additional discounts and enjoy exclusive offers/promotions tailored just for you.
Our Services
We guide you to the right product purchase!
Consultation Service
Professional Nutritional Consultation
Basic Dog Training
Collaboration with Industry Professionals
Learn More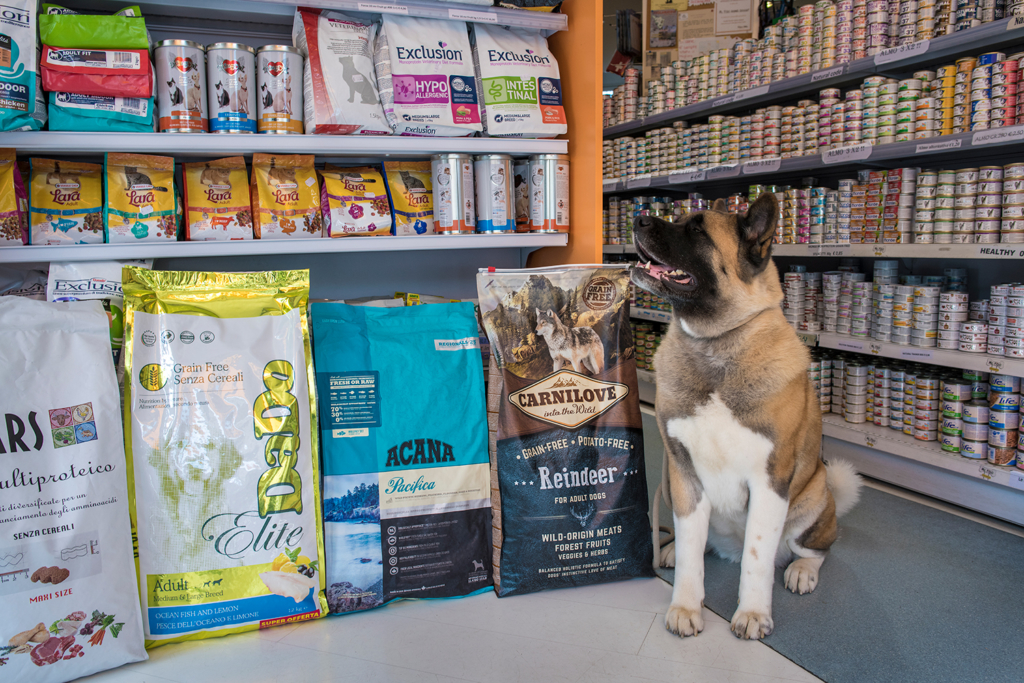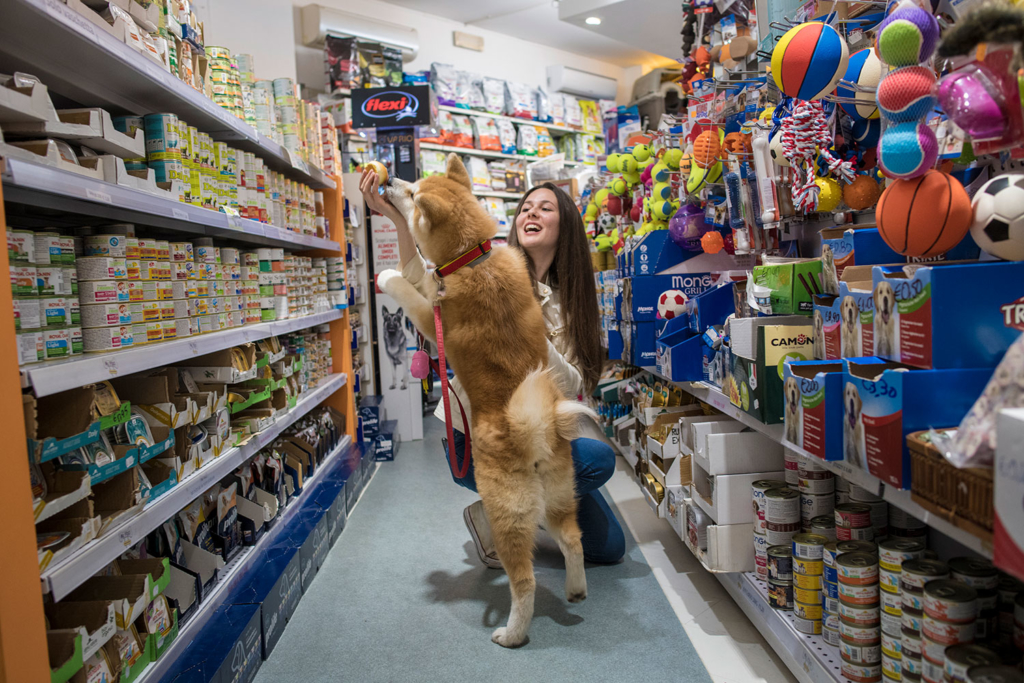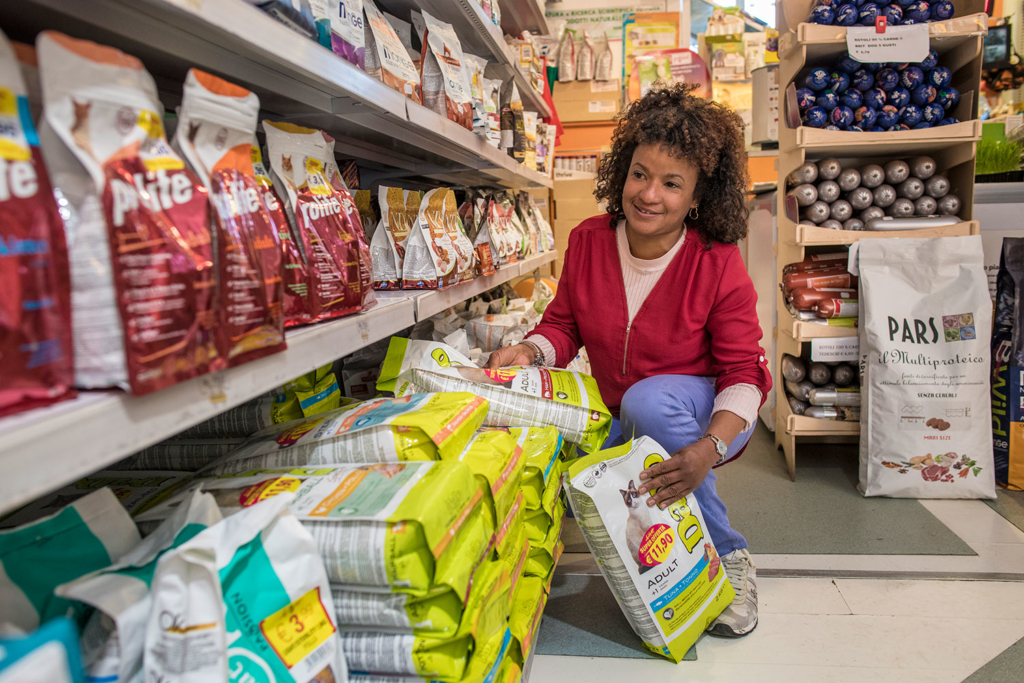 For orders over €100, shipping is free within Italy
We carefully and attentively select our products to always offer the best quality

Shipments are made through Poste Delivery with delivery within 24/48 hours from departure

You have 14 days to return your purchased products online in a simple and quick manner!